Iowa Arts Showcase/Talking Trees at Luther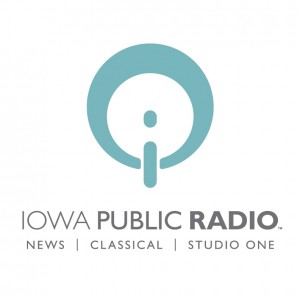 After a hiatus in June, I've been busily rehabilitating Talking Trees in preparation for a new location. Starting August 26, the piece will be installed on the quad at Luther College, where it will remain through September 23.
Heavy rains in late June led to flooding at Seed Savers. Three of the tripods suffered damage to the electronics, though the structures were unharmed. I replaced about $200 worth of equipment, did some re-soldering and lots of testing. All seems to be in good shape.
To help spread the word about this new opportunity to experience the installation, I will be one of the guests on Jacqueline Halbloom's radio show, "Iowa Arts Showcase," on Saturday, August 3. The show airs on Iowa Public Radio, 11 am and 5 pm. I believe it will also be archived on their website, iowapublicradio.org, once the show has aired.